Identifying Model for Decision Making Process in a Collaborative Manufacturing Network Environment
Mohammad Rizal Firmansyah

Department of Naval Architecture, Engineering Faculty, Hasanuddin University, Makassar

Wihdat Djafar

Department of Naval Architecture, Engineering Faculty, Hasanuddin University, Makassar
Keywords:
Collaborative manufacturing network; decision making process; small manufacturing enterprises
Abstract
In order to be competitive through globalization and free trade agreements, Small Manufacturing Enterprises must provide a high-quality product at a competitive price at the right time. But inadequate resources of the enterprises have prevented them to remain competitive. Therefore they need to innovate and find new ways to overcome these challenges. Collaborative Manufacturing Network (CMN) is a way forward to address these challenges. However, the process of collaboration is not a simple process. Instead, it is a complex and very dynamic process since there are many factors involved that need to be considered for the establishment of a successful collaboration. Many kinds of research have been conducted in this area of CMN, but there are still numerous unsolved problems identified. Decision-making issues and formulating business collaboration model in a context of CMN are two such issues. This research tries to identify the problems faced in a CMN environment, stress on the importance of building a model based on the consideration of aspects involved in a CMN and then identifying a model for decision-making process in a CMN Environment.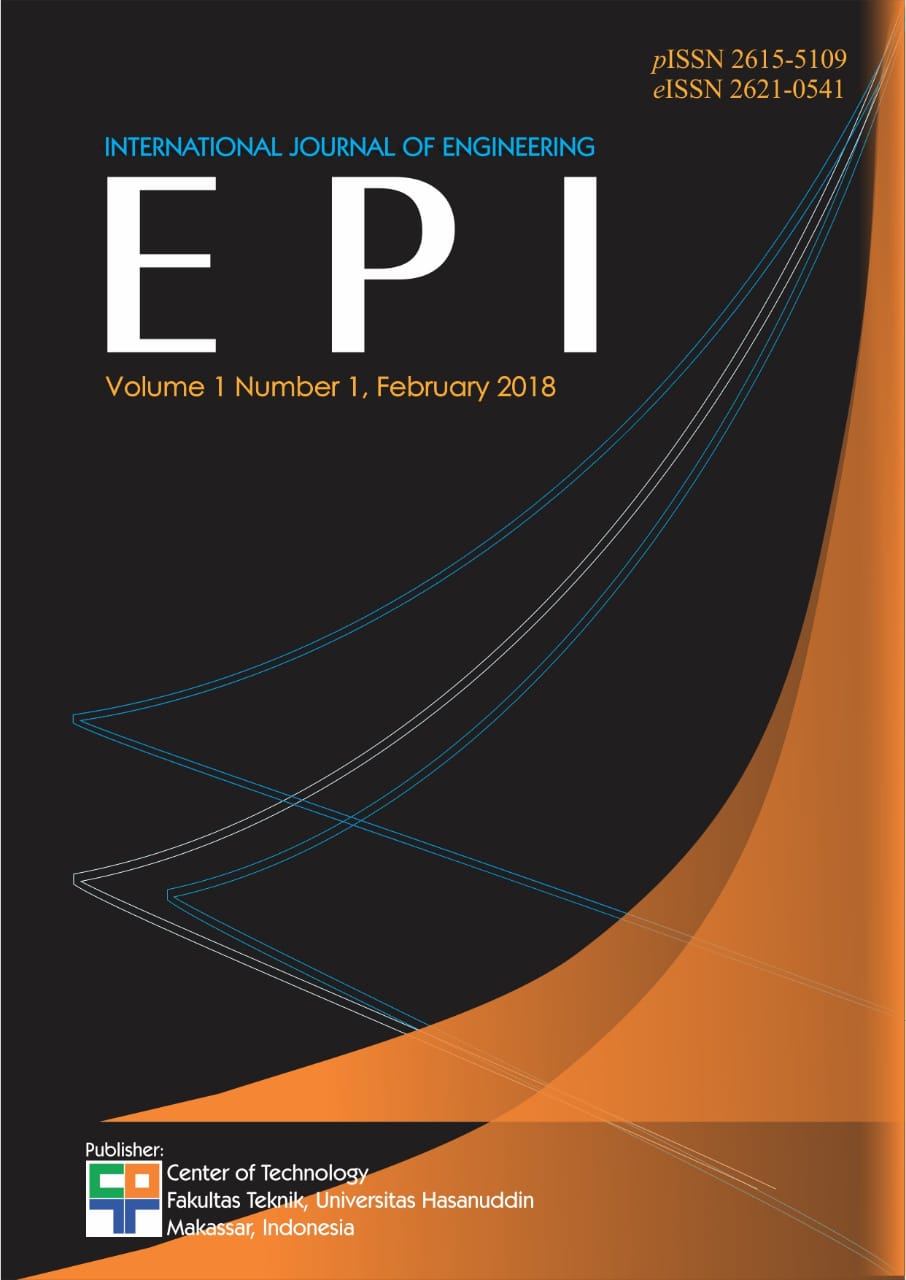 How to Cite
[1]
M. Firmansyah and W. Djafar, "Identifying Model for Decision Making Process in a Collaborative Manufacturing Network Environment", EPI International Journal of Engineering, vol. 1, no. 1, pp. pp. 43-53, Feb. 2018.