OFDM-IDMA Uplink Multi-user System with Scalable Latency for Next Generation WLAN
Leonardo Alisasis Lanante

Graduate School of Computer Science and Systems Engineering, Kyushu Institute of Technology

Nguyen Tran Thi Thao

Graduate School of Computer Science and Systems Engineering, Kyushu Institute of Technology

Yuhei Nagao

Graduate School of Computer Science and Systems Engineering, Kyushu Institute of Technology

Hiroshi Ochi

Graduate School of Computer Science and Systems Engineering, Kyushu Institute of Technology
Keywords:
802.11ax, IDMA, Uplink Multi-User Access
Abstract
In this paper, we propose an Interleave-Division Multiple Access (IDMA) based uplink multi-user system fornext generation WLAN. By minimizing the latency throughaccurate detection per iteration, we were able to design a receiver architecture that meets the latency demands of current IEEE802.11 WLAN. To do this, the proposed system utilizes a novel algorithm for simplified LLR calculation of the soft input soft output demapper needed in the IDMA first stage detection.The proposed system has a maximum of 34.8 bits/s/Hz spectral efficiency for a single spatial stream and can support up to 8 users in a single 20MHz channel. We compare the proposed system to a reference OFDMA system and show its advantages in terms of diversity, flexibility and BER performance.
Keywords: 802.11ax; IDMA; uplink multi-user access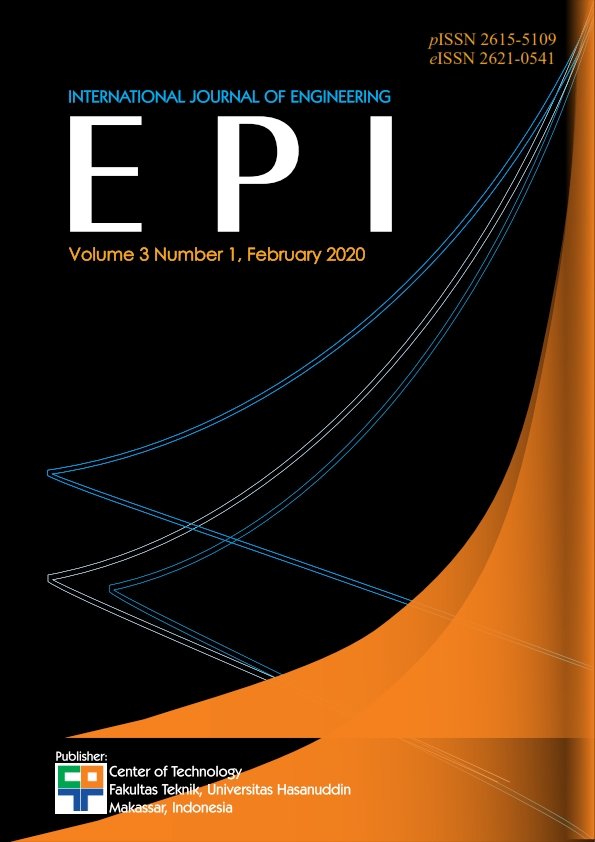 How to Cite
Lanante, L., Tran Thi Thao, N., Nagao, Y., & Ochi, H. (2020, September 1). OFDM-IDMA Uplink Multi-user System with Scalable Latency for Next Generation WLAN. EPI International Journal of Engineering, 3(1), 39-45. https://doi.org/https://doi.org/10.25042/epi-ije.022020.06
This work is licensed under a Creative Commons Attribution-NonCommercial 4.0 International License.