Massive Fire Incidents of Multiple Aboveground Storage Tanks due to Vapor Cloud Explosion
Shoichi Yoshida

Institute of Advanced Sciences, Yokohama National University
Keywords:
aboveground storage tank, incident, vapor cloud explosion, multiple tanks fire, overfill
Abstract
The vapor cloud explosion (VCE) begins with a release of a large quantity of flammable vaporing liquid from a storage tank, transportation vessel or pipeline. If VCE occurs in an oil storage facility, multiple tanks burn simultaneously. There is no effective firefighting method for multiple tanks fire. It will be extinguished when oil burned out spending several days. Many incidents of multiple tanks fire due to VCE have occurred all over the world in recent 50 years. This paper reviews the past 6 incidents of multiple tanks fire due to VCE.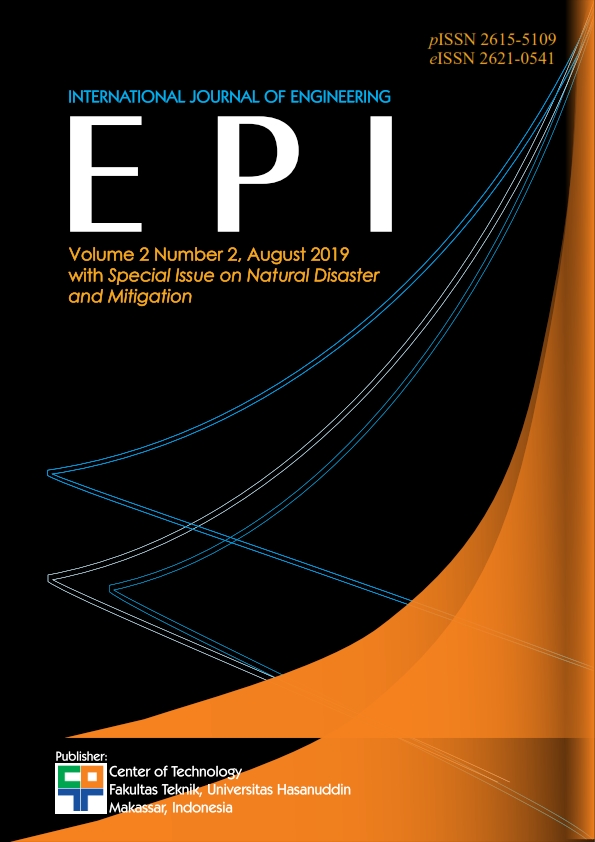 How to Cite
Yoshida, S. (2019, August 31). Massive Fire Incidents of Multiple Aboveground Storage Tanks due to Vapor Cloud Explosion. EPI International Journal of Engineering, 2(2), 102-108. https://doi.org/https://doi.org/10.25042/epi-ije.082019.03
This work is licensed under a Creative Commons Attribution-NonCommercial 4.0 International License.